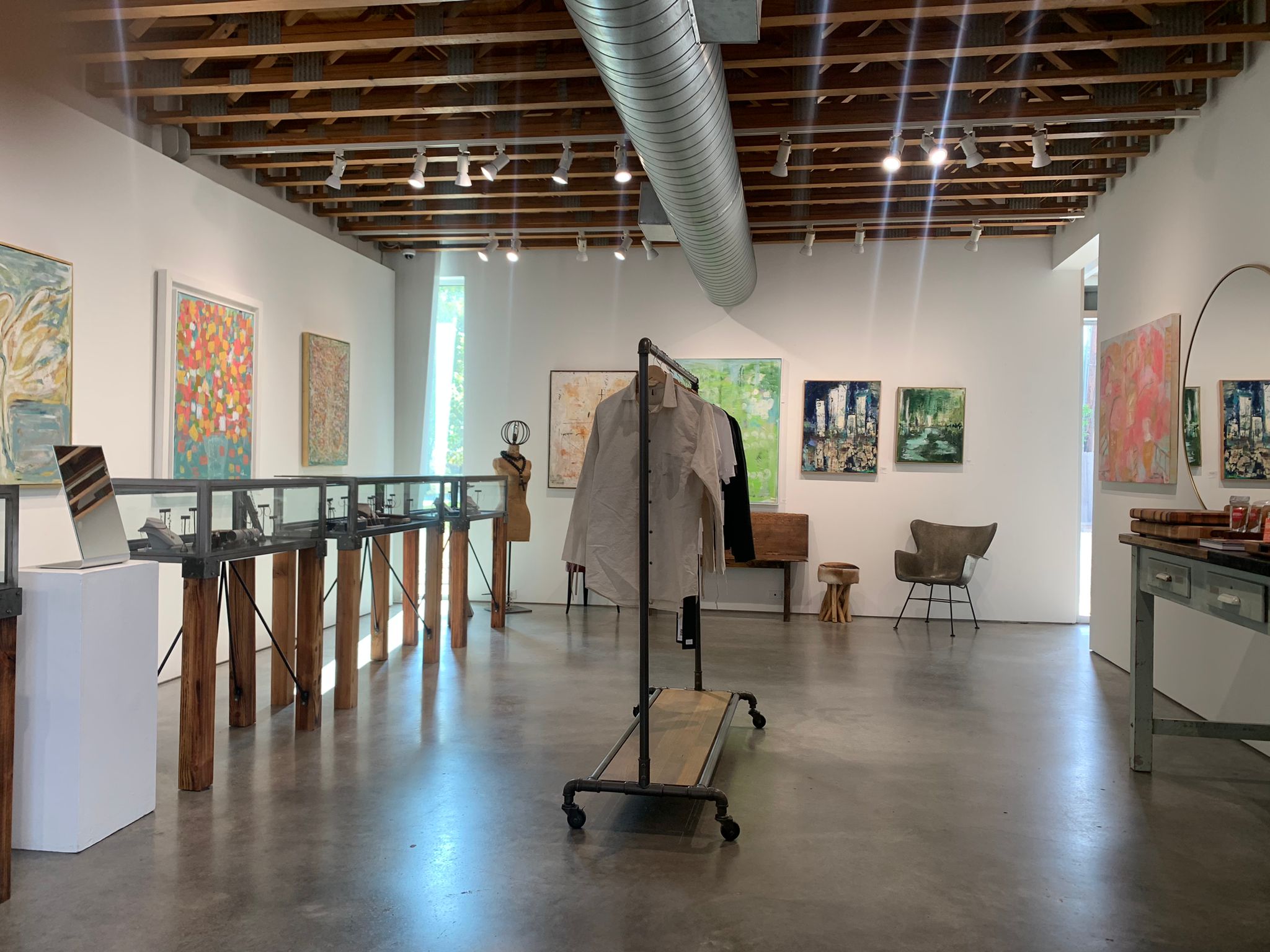 About us
Inspired by faith and propelled by the impulse to create, Rebecca hand-forges her pieces into unexpected combinations. The design begins from the natural: raw gemstones, leather, mixed metals and their organic forms inform what the piece will become a distressed leather necklace frames a radiant flawless diamond from the natural world to the spiritual and back to an elegant minimalism. Rebecca's jewelry reflects the gentle irregularities that are found all around us. More than jewelry, she also curates studio 703, highlighting artists that blur the line between art and craft in everyday objects.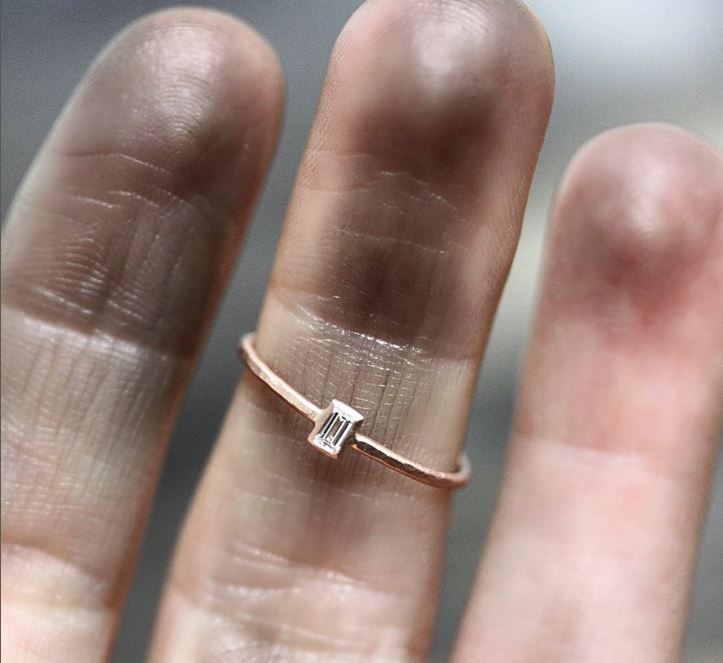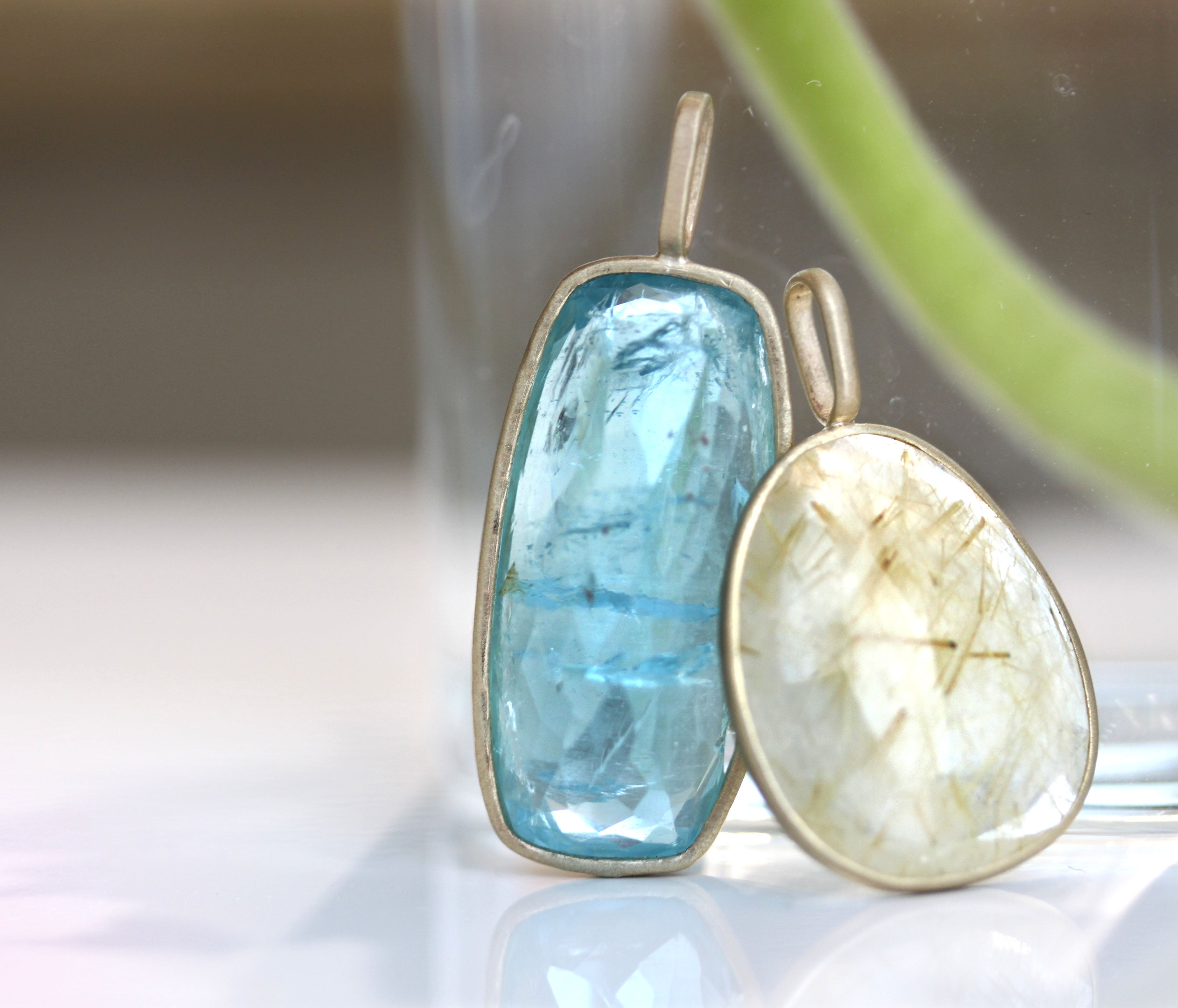 About
handmade, one by one
All Rebecca Lankford's jewelry is handcrafted out of the finest materials, with each artisan piece having its own uniqueness.  All pieces are hand-made in Rebecca's studio in Houston, Texas.