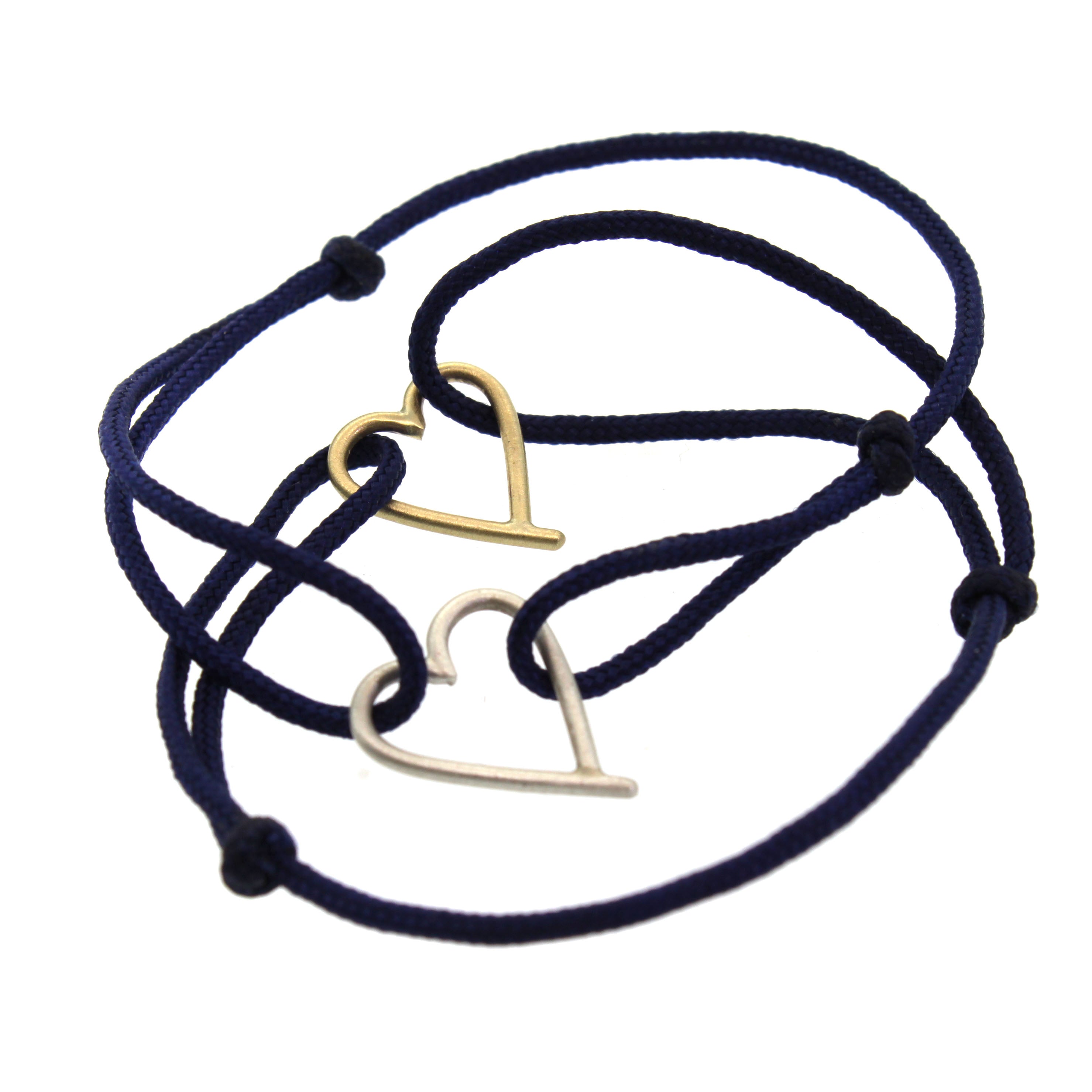 #Fightforus Macrame Bracelet (silver)
---
Houston 20 is a growing group of influential and committed Houstonians who are forming a movement to advocate for the end of sex trafficking and the sex trade in the city. Houston is a major city hub for sex trafficking, with many of the victims being children. To learn more, donate or get involved in the fight against sex trafficking you can find all you need to know here #FightForUs.
Designed to raise money to fight against sex trafficking, 100% of the profits are donated to Houston 20.
Sterling silver heart
Blue adjustable macrame bracelet
**DIAMOND OPTION AVAILABLE - CONTACT FOR INFORMATION**
**not eligible for discounts**
Choose options
RLD Signature
Order Inqury
If you have questions about this piece or you would like to speak with a staff member, please fill out the form below and we will get back to you as soon as possible.